Lakeway is a community of ordinary people. We're not perfect and we don't pretend to have all the answers; we don't even know all the questions. Like most people, we are simply on a journey of discovery. If you have any questions, we invite you to bring them. What we do know is God loves you and God has a plan for you. Come visit us; we would love to partner with you on your faith journey and together we can seek the truth.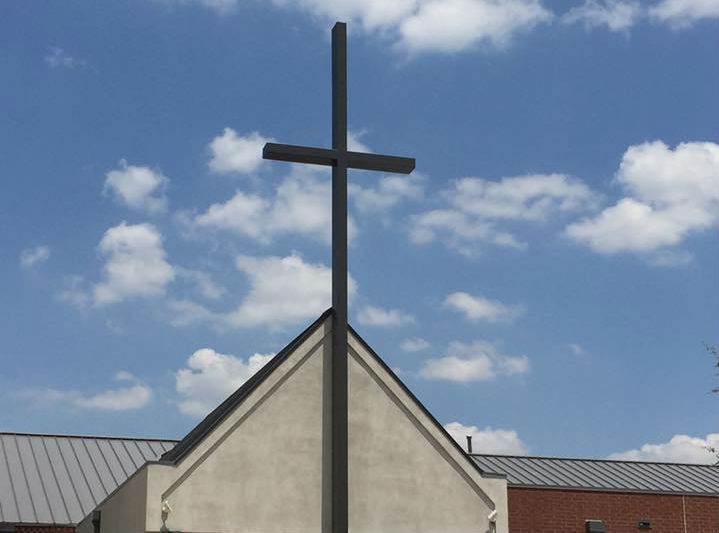 Mike Bishop
Senior Pastor
Kim Shorman
Office Administrator
Amy Kipgen/Libby Richard-Specht
First Impressions
Barry Faircloth
Pastoral Care
Sandra Bishop
Through the power of the Holy Spirit transform people into fully devoted followers of Christ.
To become a biblically functioning community that reflects God's glory and grace to the world around us.
We believe a great commitment to the great commandment and the great commission will grow a great church!
We believe the Bible to be the inspired, infallible, authoritative Word of God, inerrant in its original manuscripts.

We believe there is one God, eternally existent in three persons – Father, Son and Holy Spirit.

We believe in the deity of Jesus Christ, His virgin birth, His sinless life, His miracles, His atoning death on the cross, His bodily resurrection, and His personal return to glory.

We believe that for salvation of lost and sinful man, repentance of sins and faith in Jesus Christ is absolutely essential.
We believe in the two-fold ministry of the Holy Spirit, bringing the lost to salvation, and by His indwelling presence, empowering the Christian to live a Godly life.

We believe in the resurrection of both the saved and the lost; the saved unto the resurrection of life and the lost unto the resurrection of damnation.

We believe in the spiritual unity of believers in Christ.